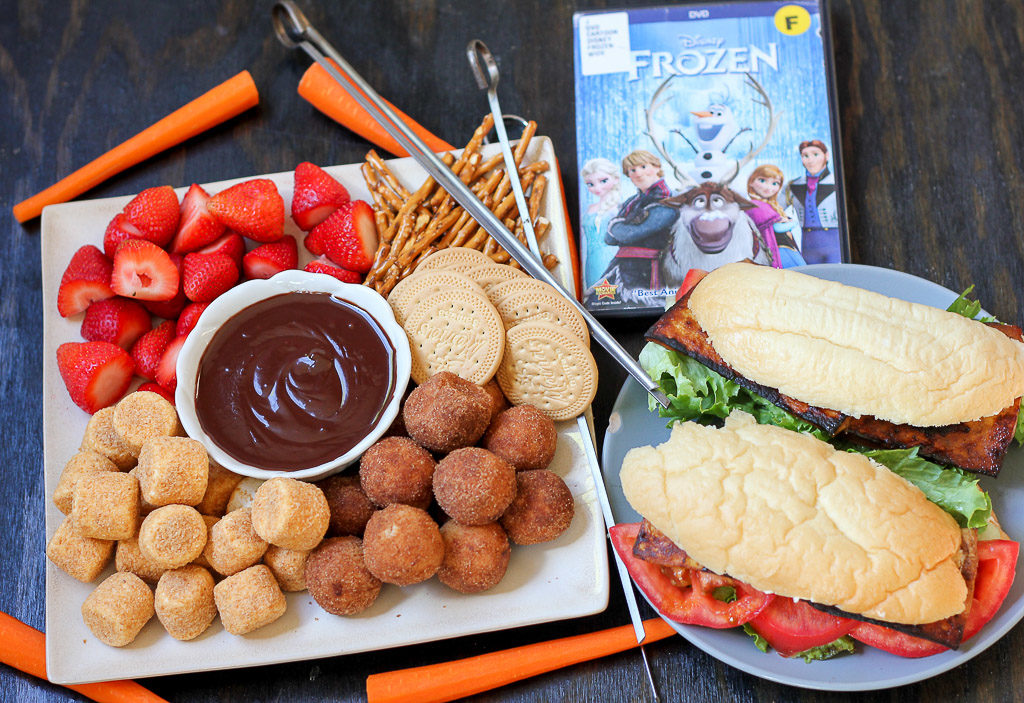 I have an exciting new series that will be starting on this blog as of today! Disney Movie Night! And today we are focusing on Frozen. Specifically, Anna's Sandwiches (Vegetarian BLT's) and Chocolate Fondue.
Last February my little family went to Disney Land. It was a spontaneous trip and a trip that our family really needed after going through a lot of really hard things. Our daughter had just turned three and it was the most amazing vacation. We really needed something fun and relaxing, we needed dedicated time with just the three of us, and we needed to be care free for awhile. I know Disneyland is kind of a cliche vacation, but you should have seen my little princess-crazed daughter. The magical part of it all was watching her as she soaked everything in. Her excitement and joy was just infectious.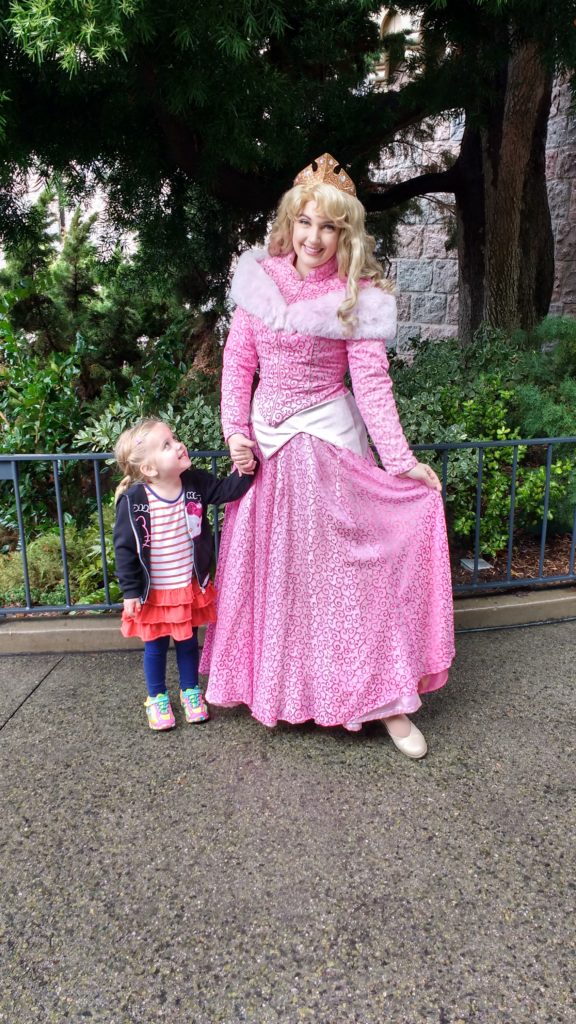 After Disneyland, our life started really looking up and has been really great since that trip. But we started missing our trip! My daughter could not stop talking about it and we new we just needed more Disney. Even my husband, who has always been a Disney Scrouge, was softened and missed the Disney magic.


So we started our family Disney Movie Night. First, we made a big list of all the full-length animated theatrical version Disney movies and made plans to watch all of them as a family over the next few years. We take turns choosing the movie and we make all sorts of fun themed food that goes with the movie. My daughter gets so excited to help plan the menu and she has a massive list of all the movies she is choosing and in what order. It was just the exciting and care-free thing we needed to tide us over until our next Disney trip.
I went back and forth on what I should do with all these Disney themed recipes. Should I start a new blog, should I do nothing, or should I post them on my existing blog? I went back and forth for a long time before I decided to post them on here. They are all still vegetarian recipes and a lot of them are just plain yummy, Disney movie night or not. Things like Anna's Sandwiches (tofu blt's), Rapunzel's Hazelnut Soup, and Mike Wazowski's Sushi. Recipes that would fit right in on this blog, just with a little Disney twist. Some of the food is straight from the movie (my daughter loves finding the food we are eating within the movie) and some of it is just movie themed.
Some movies are more simple and some are more extravagant. And some movies will take one post and some will take a couple posts. But I wont overtake the blog with Disney. You can still expect lots of other normal everyday recipes. I'll keep a tab in the menu so you can see all the Disney movie night food.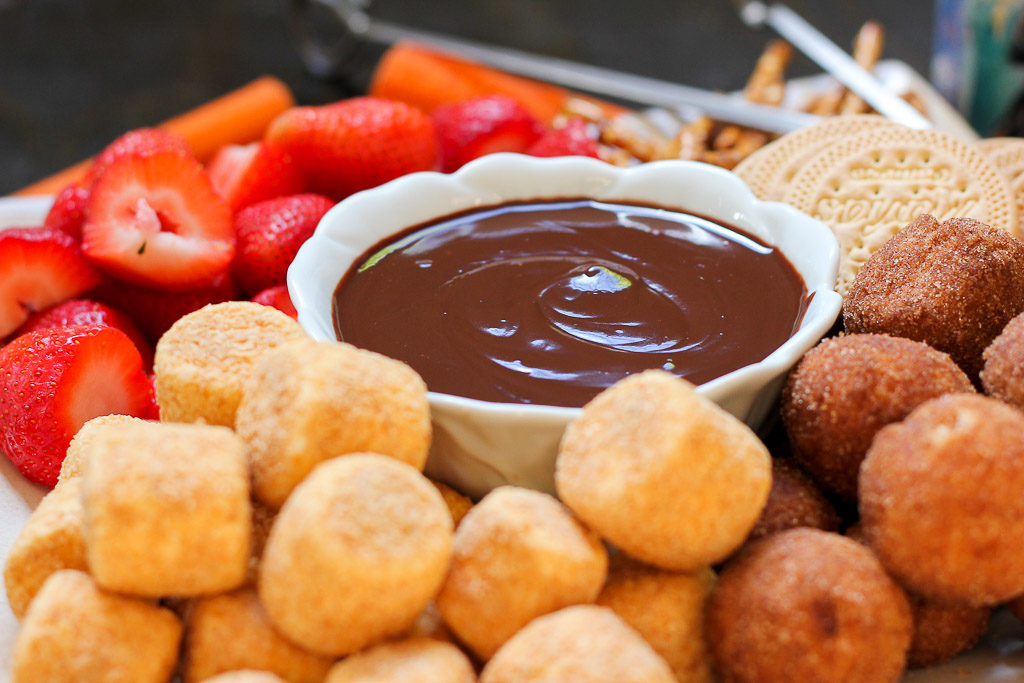 Now lets get to the fun part! Frozen! My daughters favorite thing in the whole world. She introduces herself as "Stella-Elsa" to most people. I was surprised when she determinedly picked Peter Pan as her first movie, but I was not surprised that Frozen was next. My husband and I knew it was coming and decided not to fight it, even though we have heard all the songs a million and one times.
…